1972 Streamline Trailer Renovation Part 2
In this section, we got all our new electrical things completed. We got 10 wall outlets and 2 USB plugins. Our electrical box was completely set up.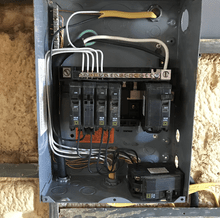 We decided to go with 30 amp inlet plug instead of 50 amp because we will set up solar system in the future. 50 amp give more power for sure but we would be using it very minimally without the solars.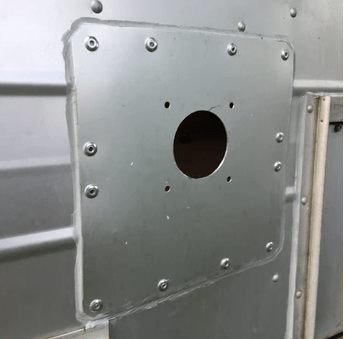 We set up our kitchen cabinets in place (which will be painting white later).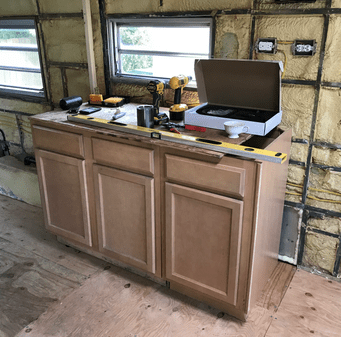 Then we started building our first wall. YAY How exciting. At this point we were so excited that we all wanted to hang out here. Kids started to do their homework in here and I started to work by my husbands side.
Next we built a frame to cover up the wheel well.
After that we started to make the second wall.
Follow us on IG to see our streamline journey.
Part 1: 1972 Streamline Trailer Remodel Part 1