Sharing some of the exterior photos of our 1972 Streamline Travel Trailer Renovation. If you haven't seen how it looked when we first got you, you can find it here. It was a piece of garbage when we found it, but we saw a vision for it and took it home. It got a new life and we are really happy how it turned out. The interior pictures can be found here.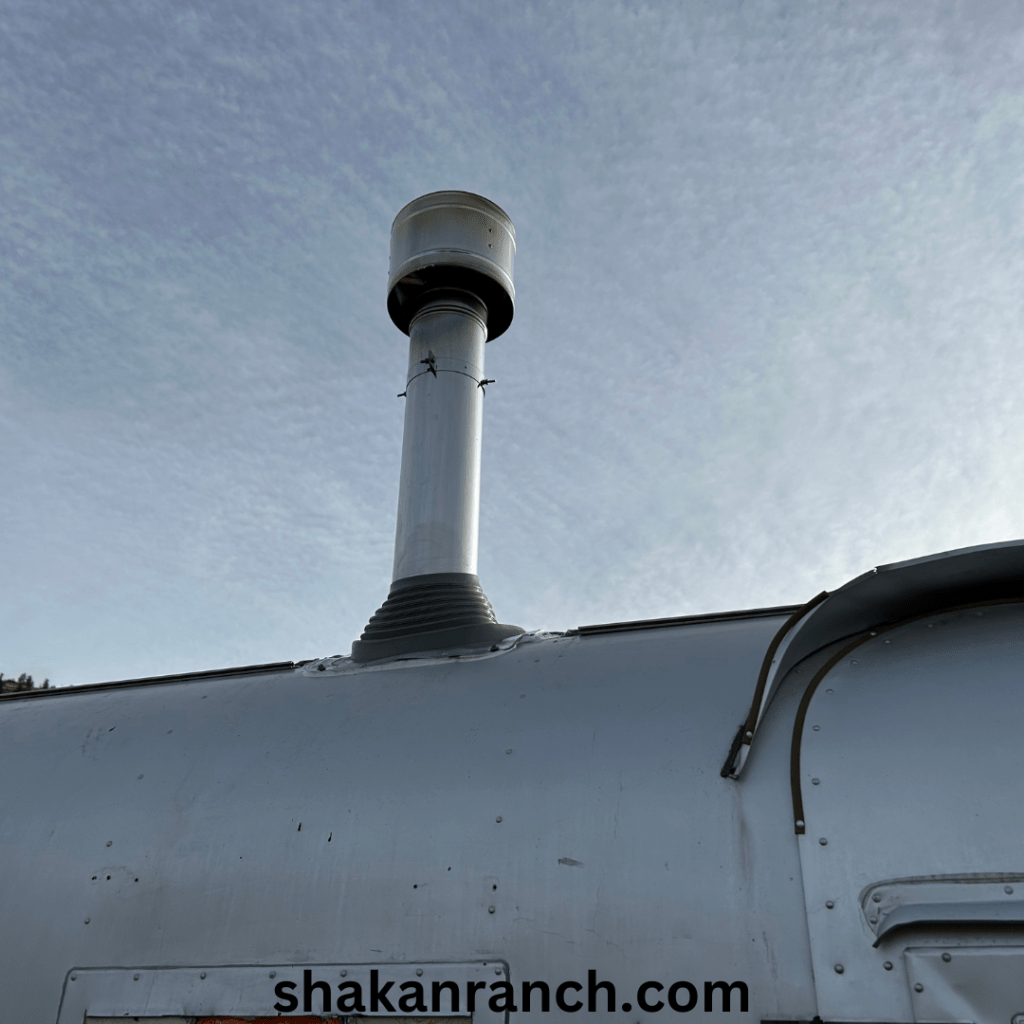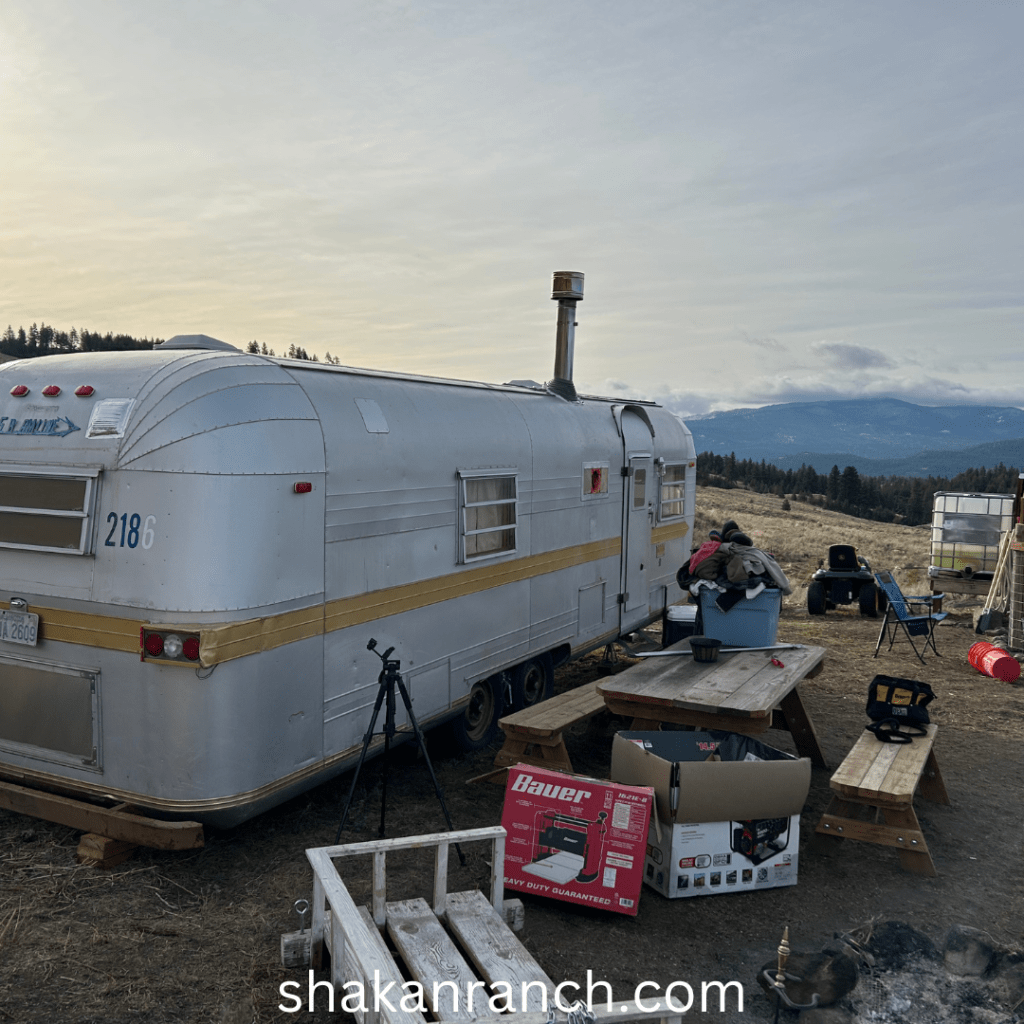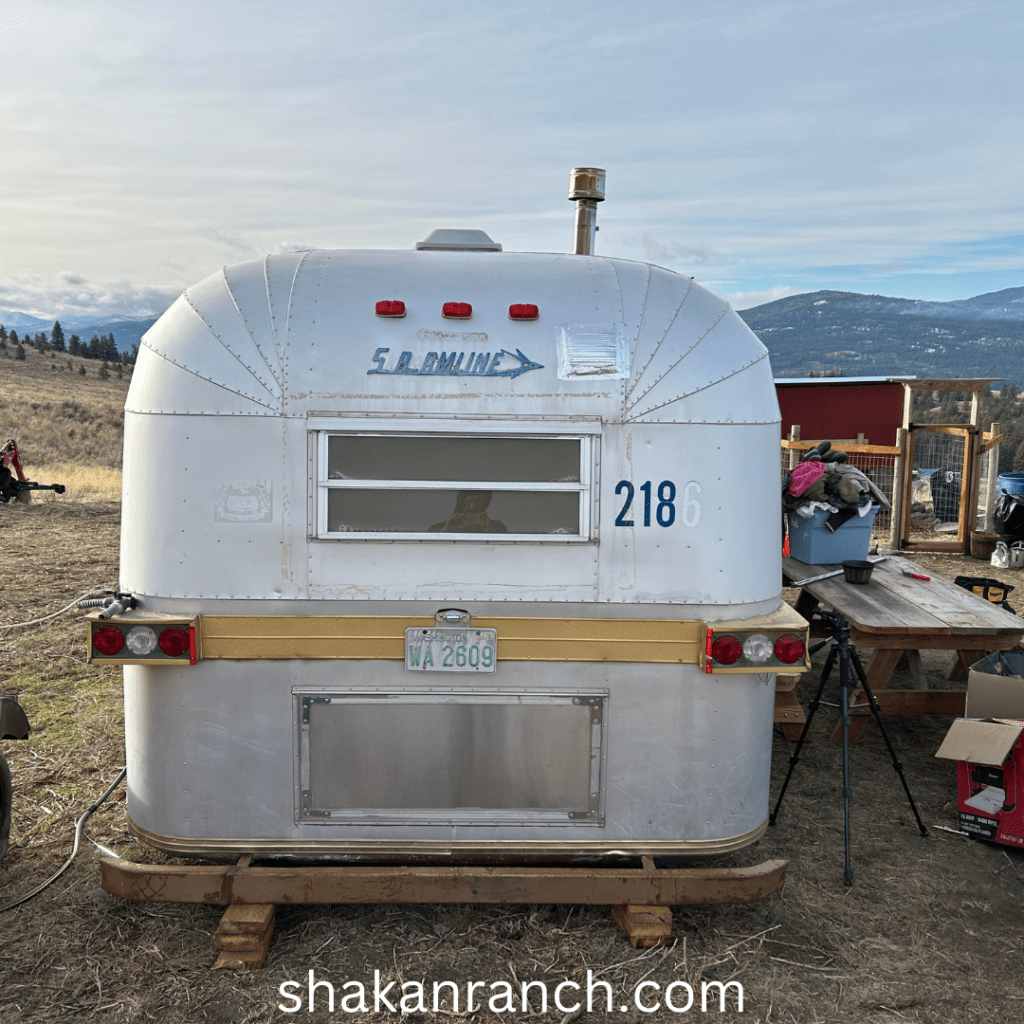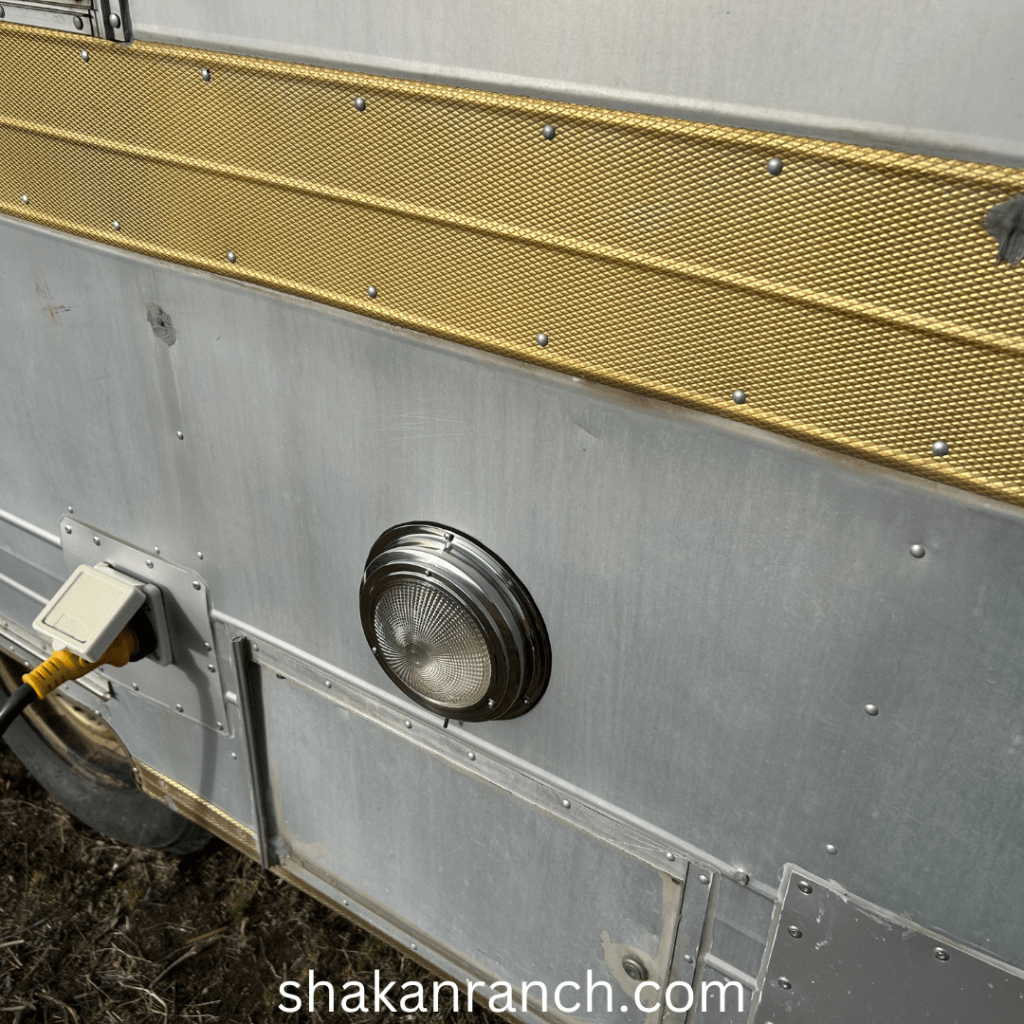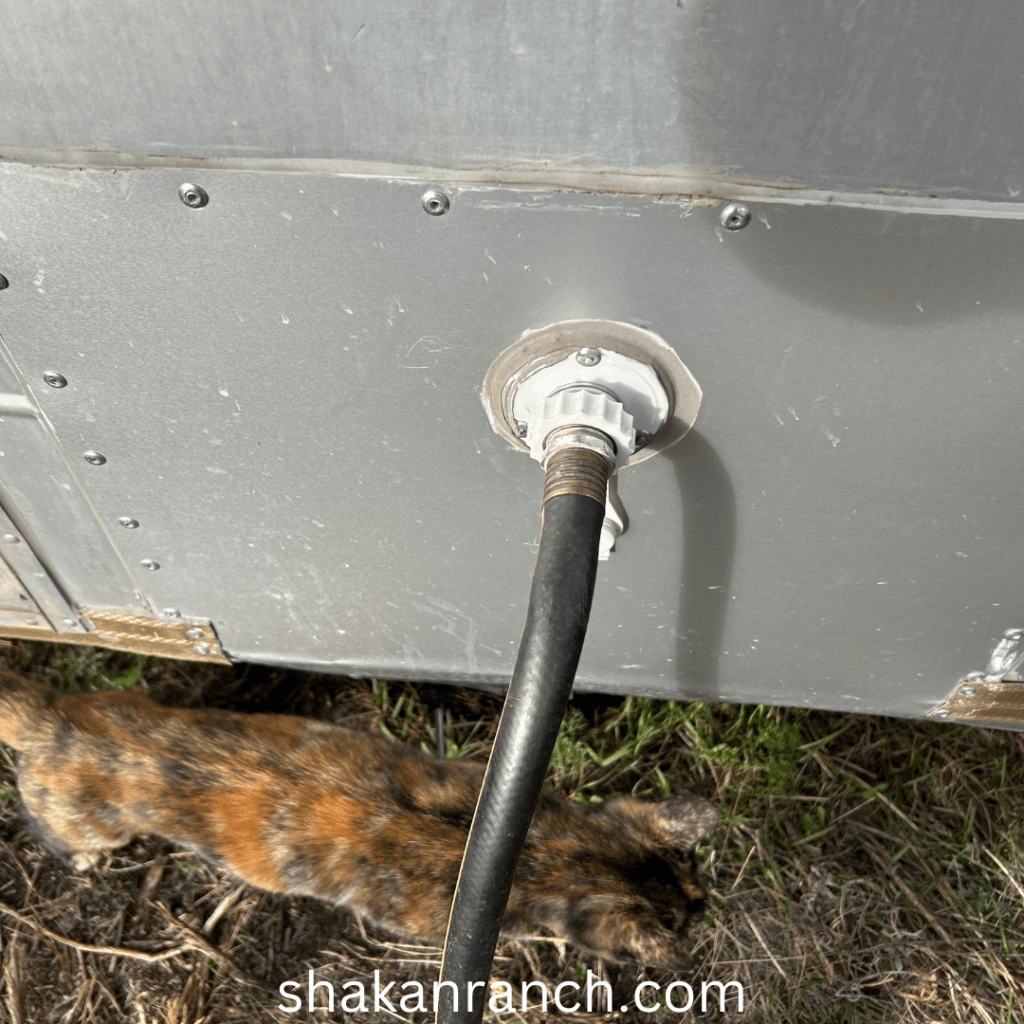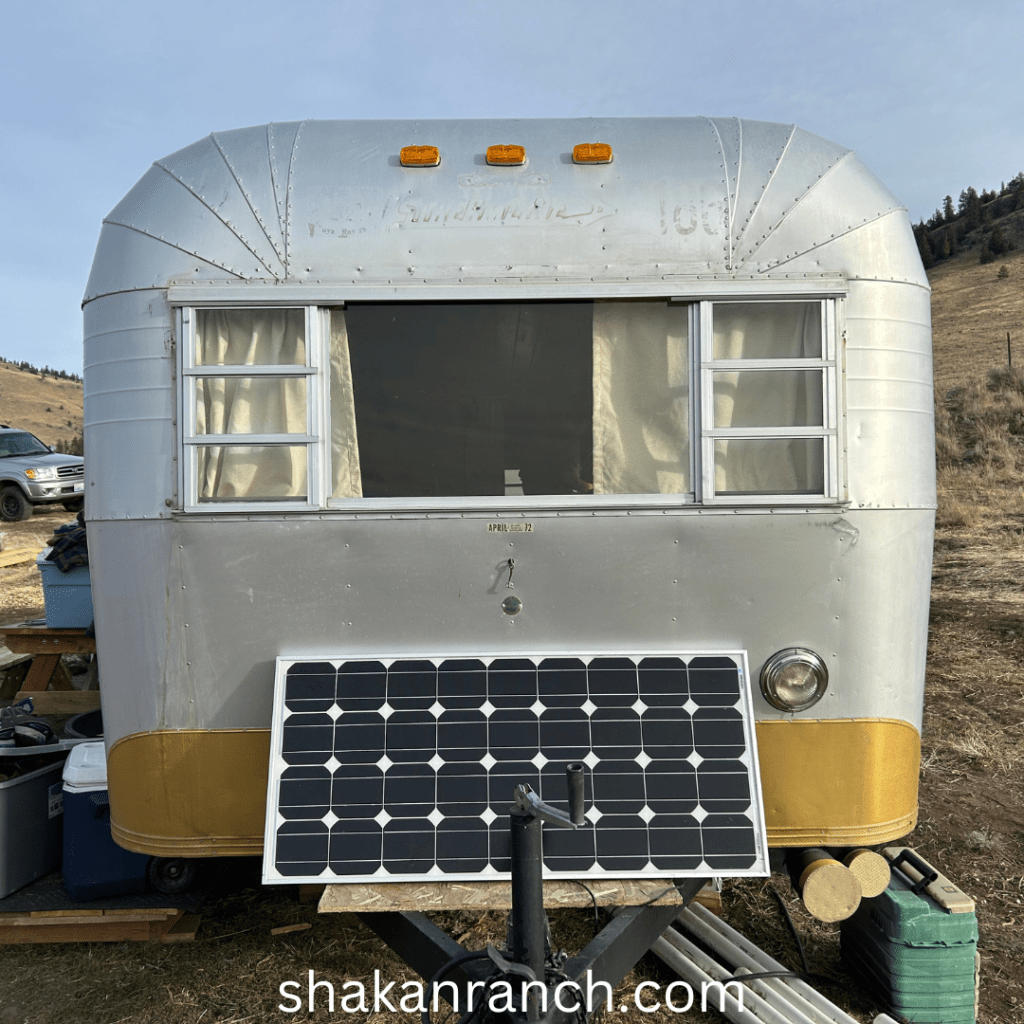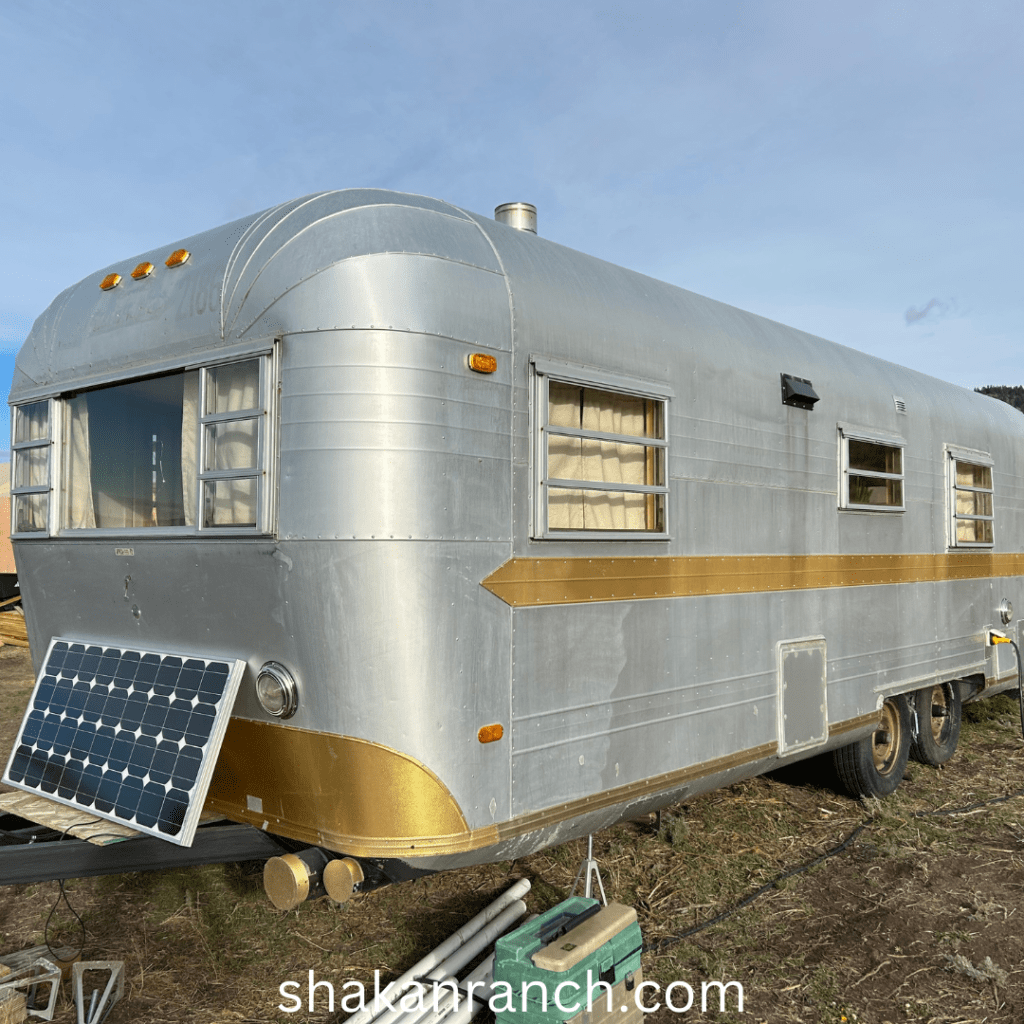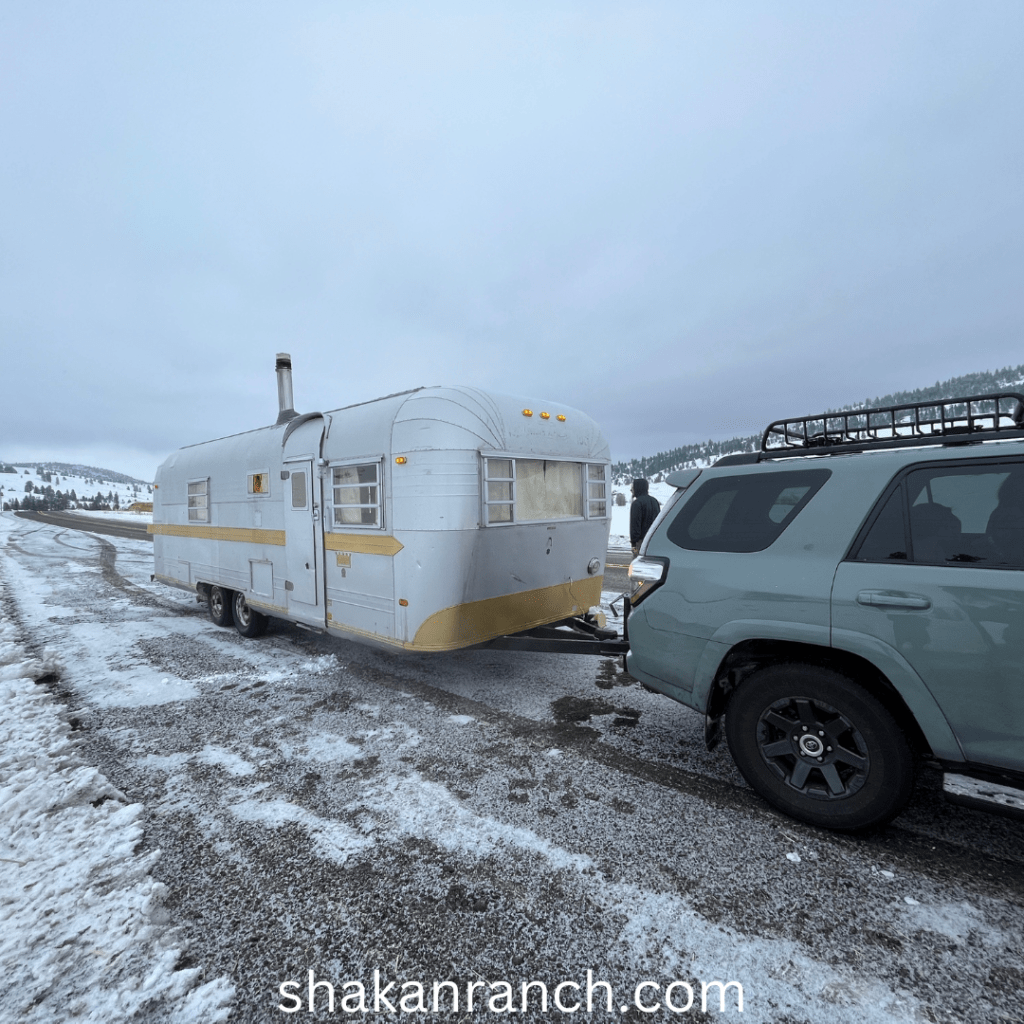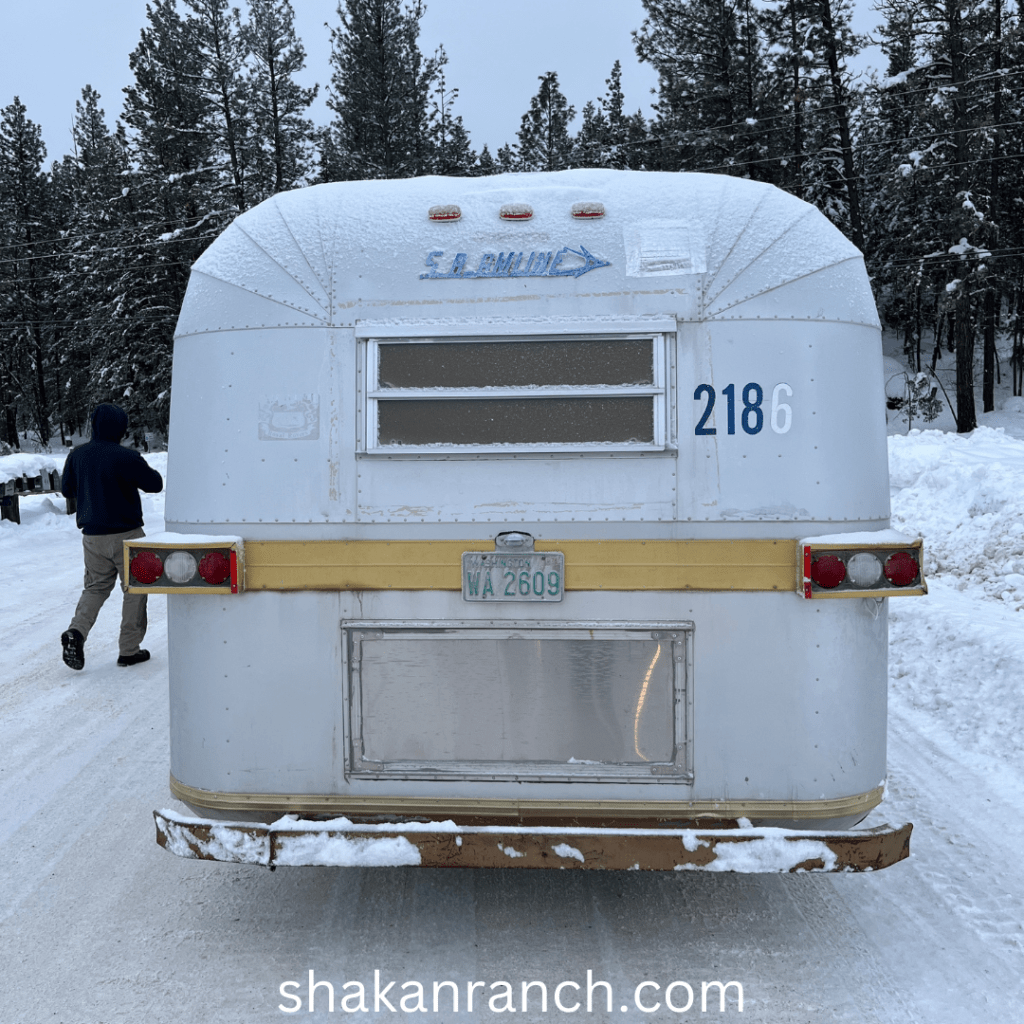 We ended up selling this trailer in the winter time 2022. It got a new home and everyone was happy. We enjoyed the process of remodeling a vintage aluminum trailer and would be happy to do it again.
What was your favorite part about this trailer renovation?
I really liked the wood stove inside of the trailer, it made the whole living experience more cozy!
Other posts you might enjoy!