I wanted to do a quick update on the tiny house build. From the DIY deck to the accent pine wall. The tiny house interior is made to be cozy and welcoming.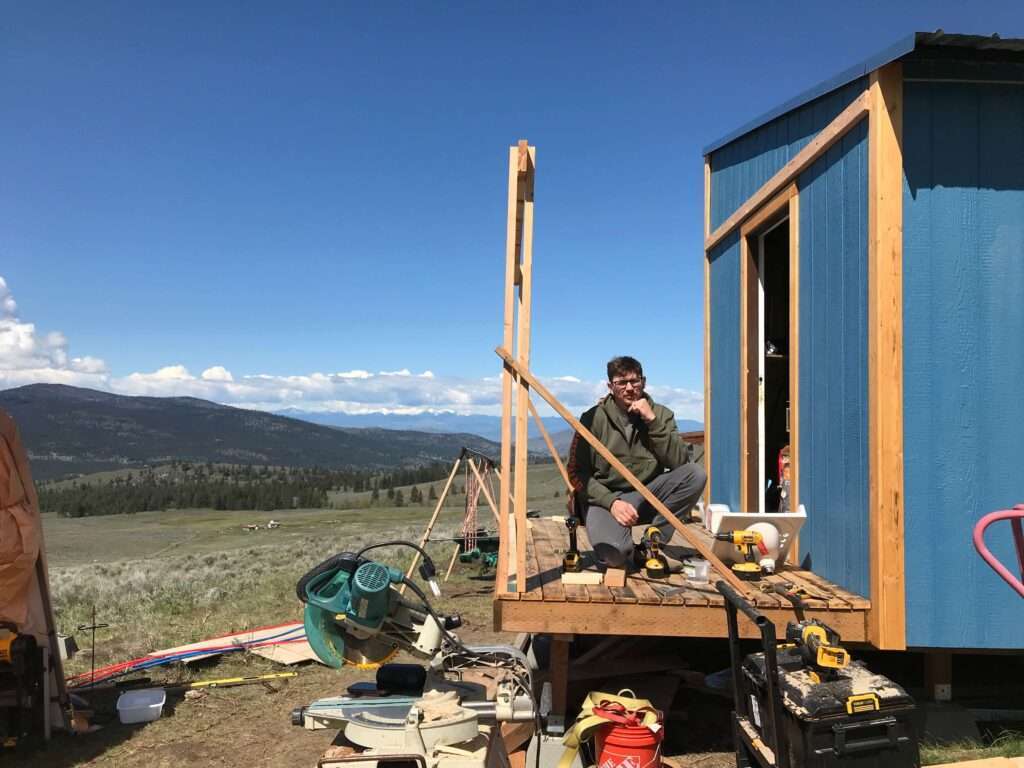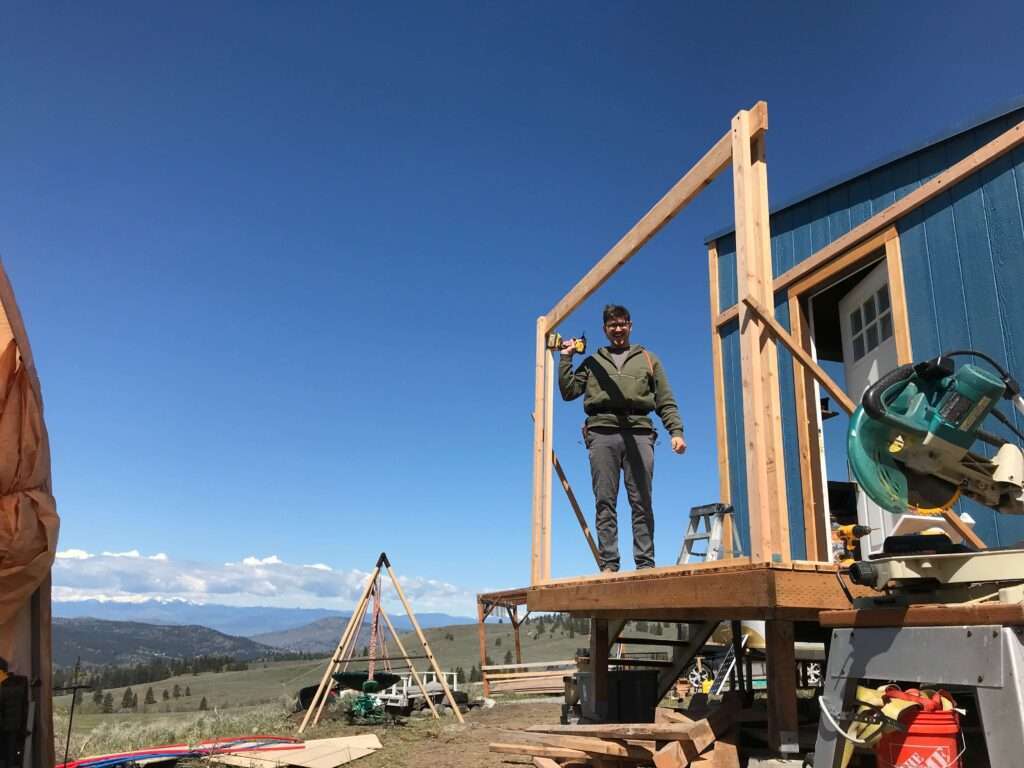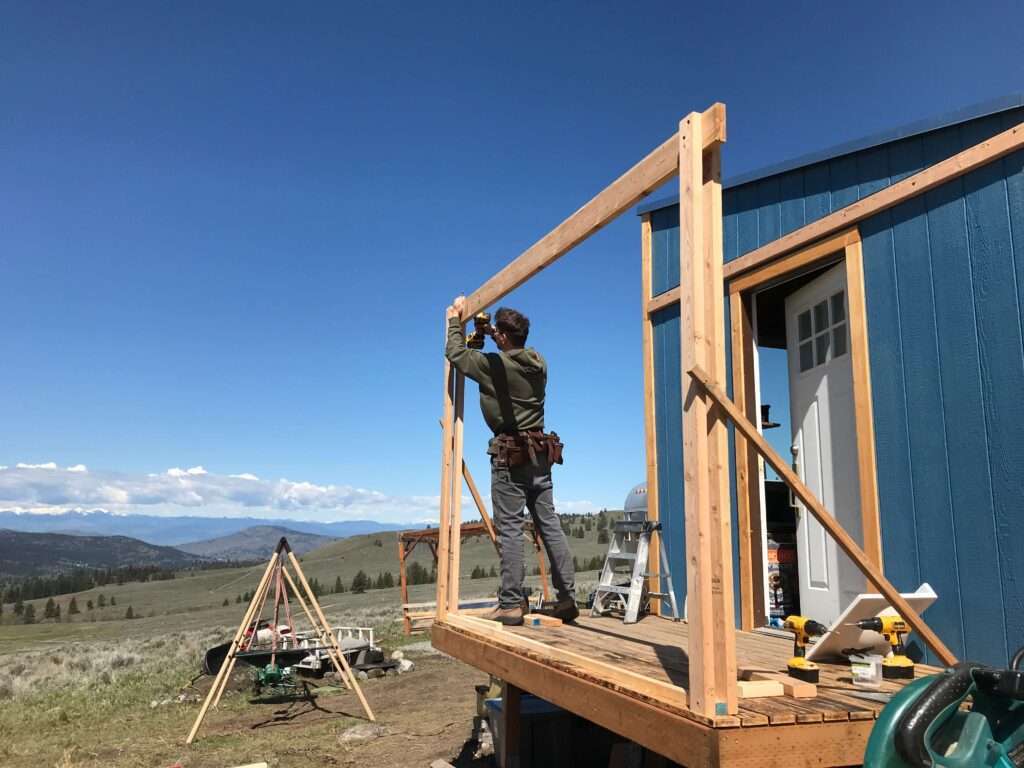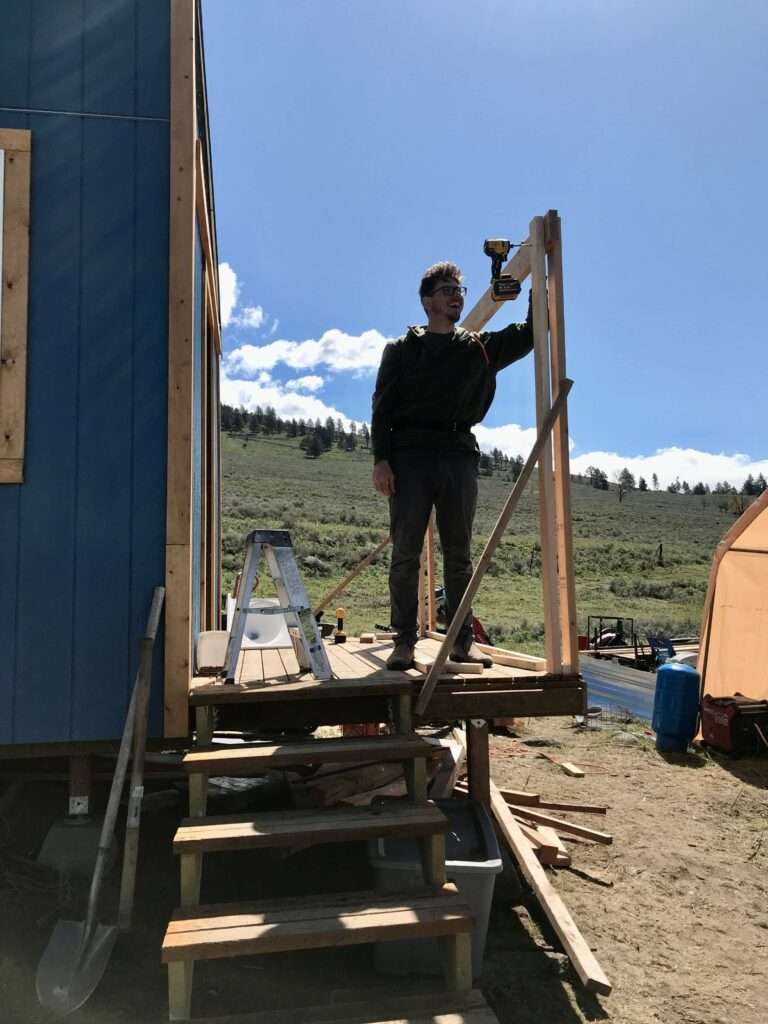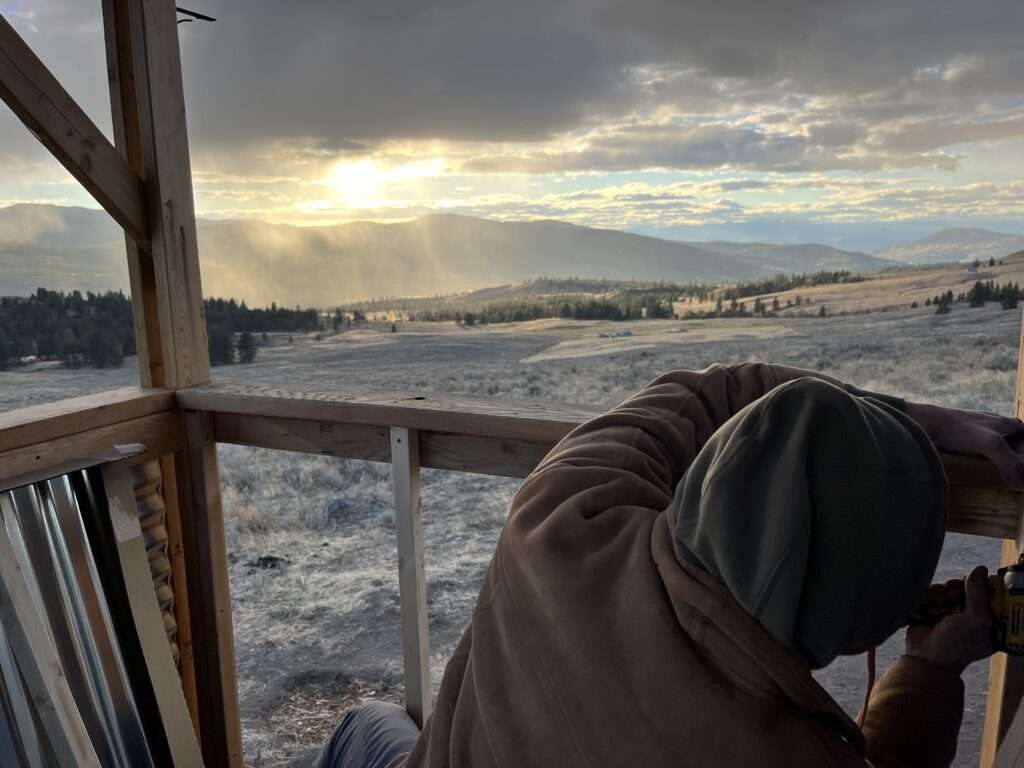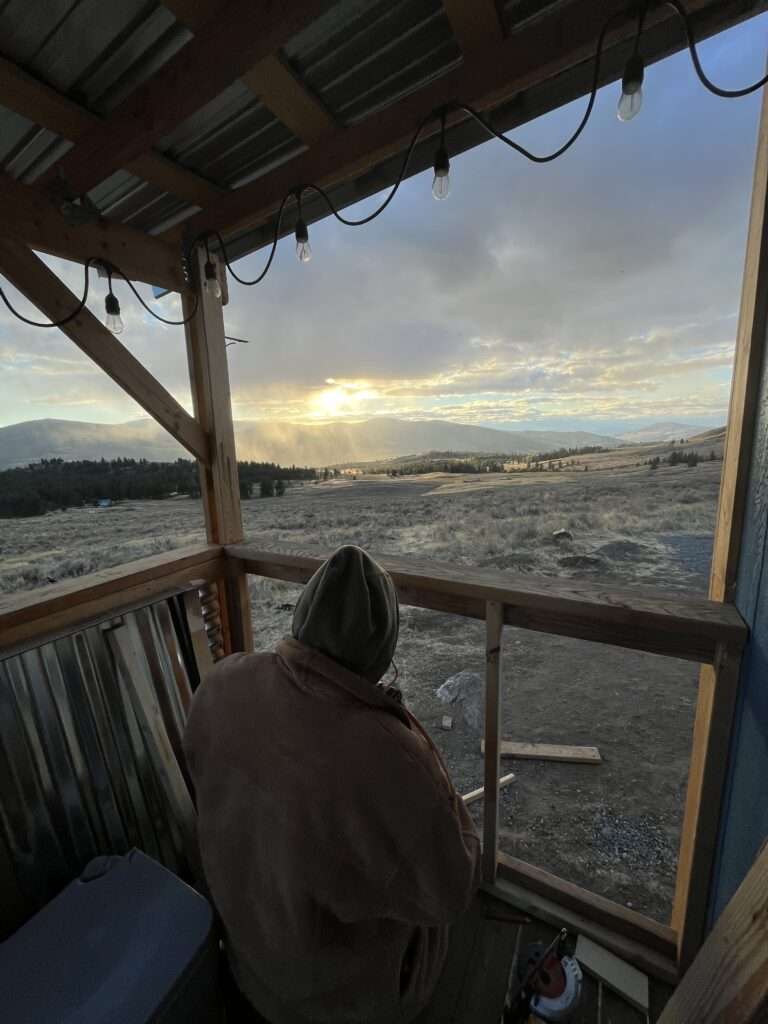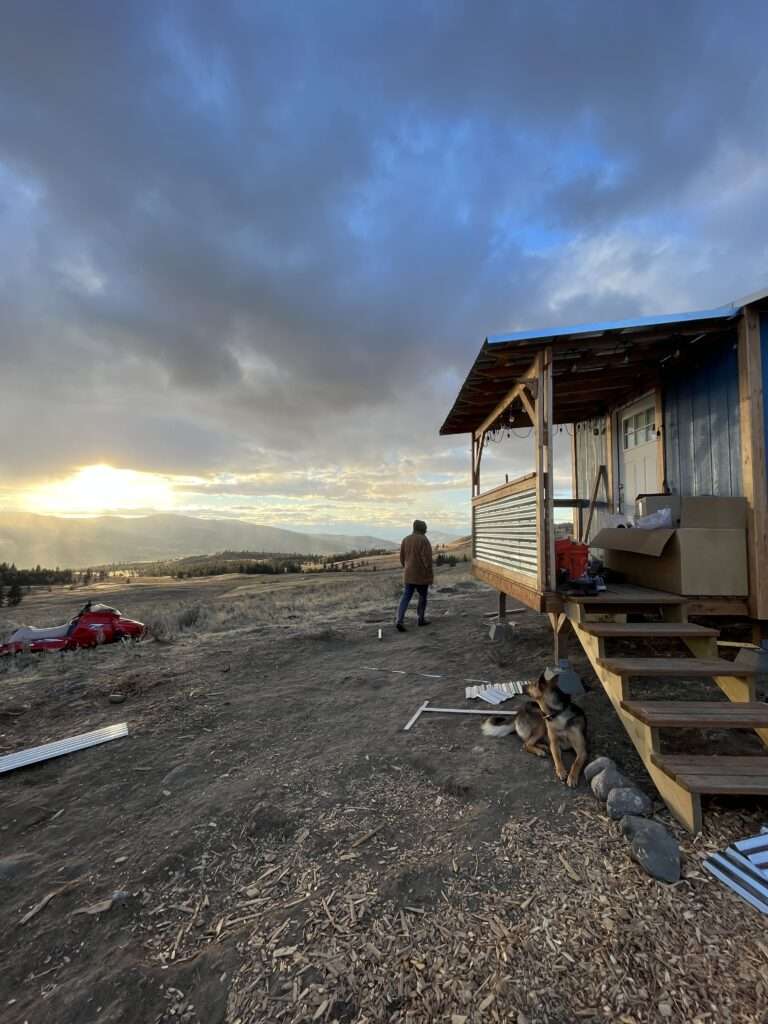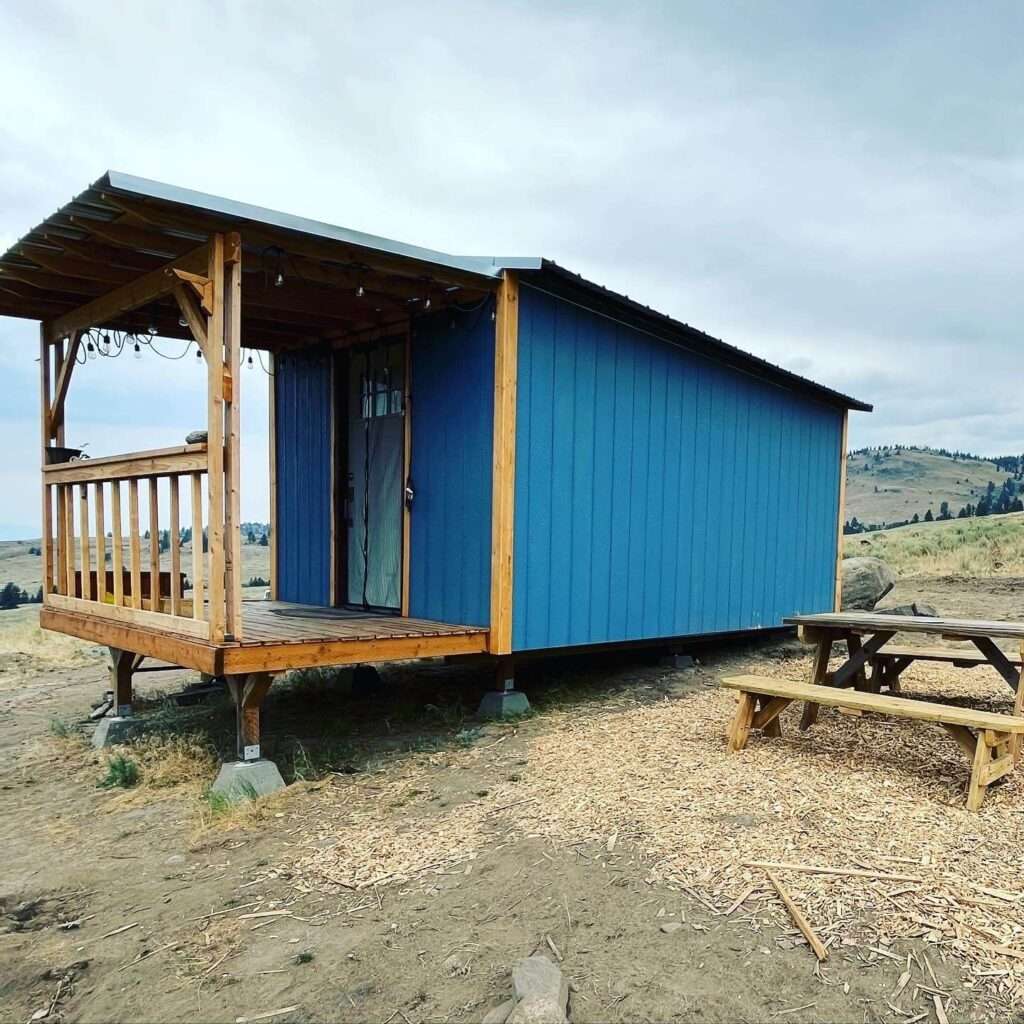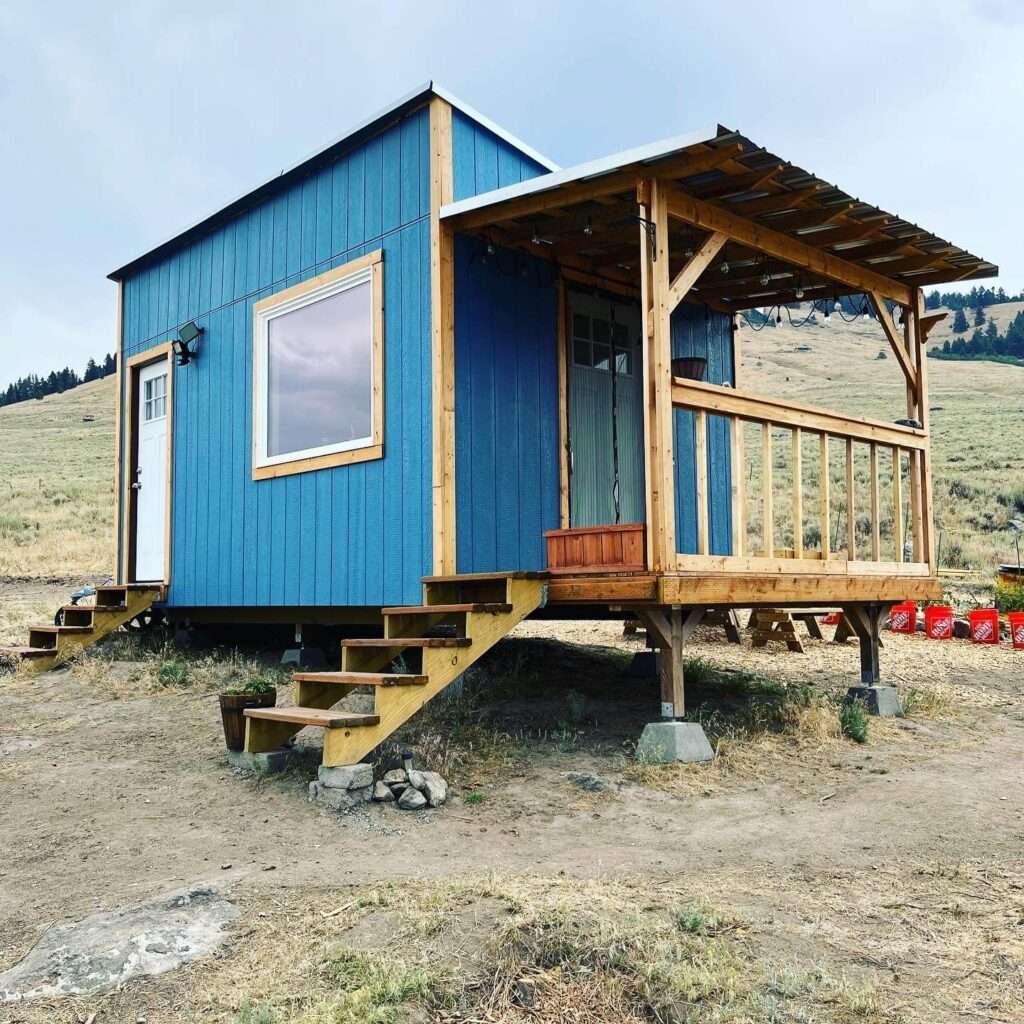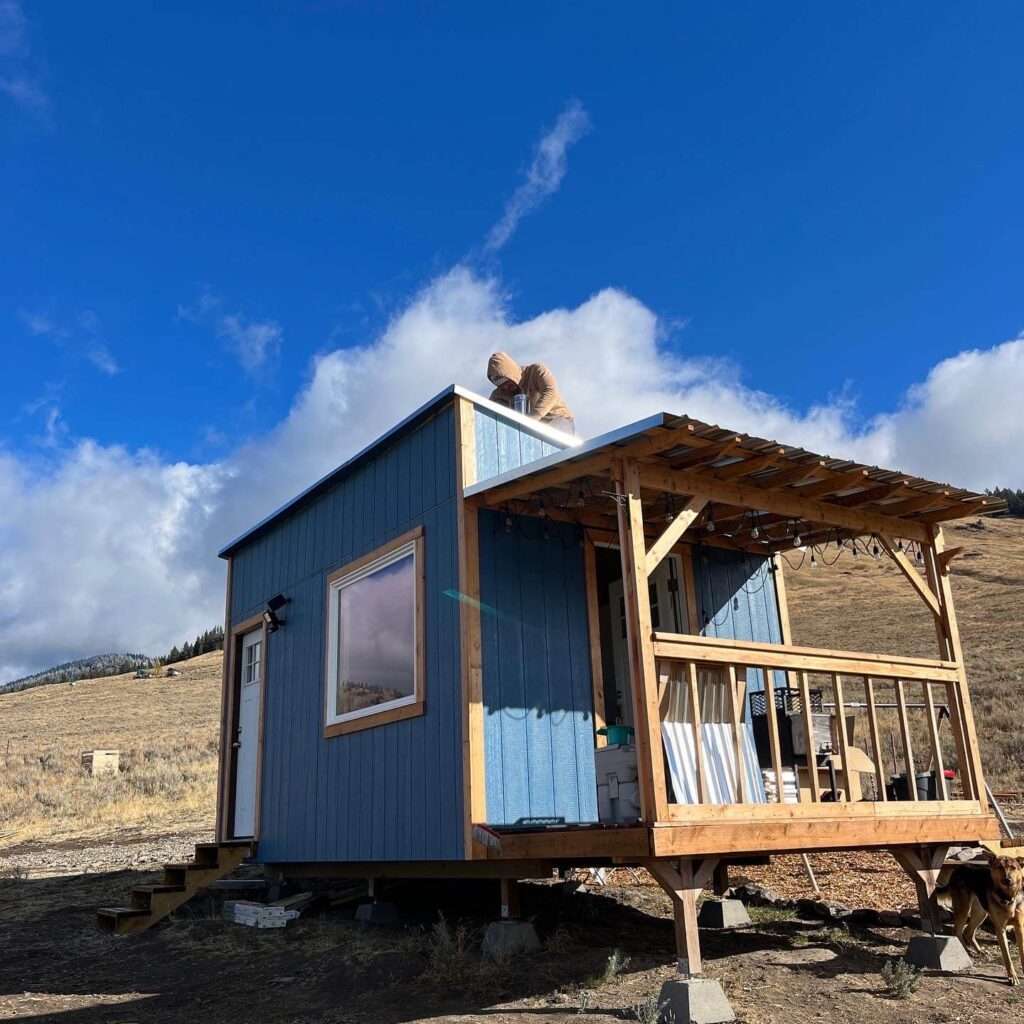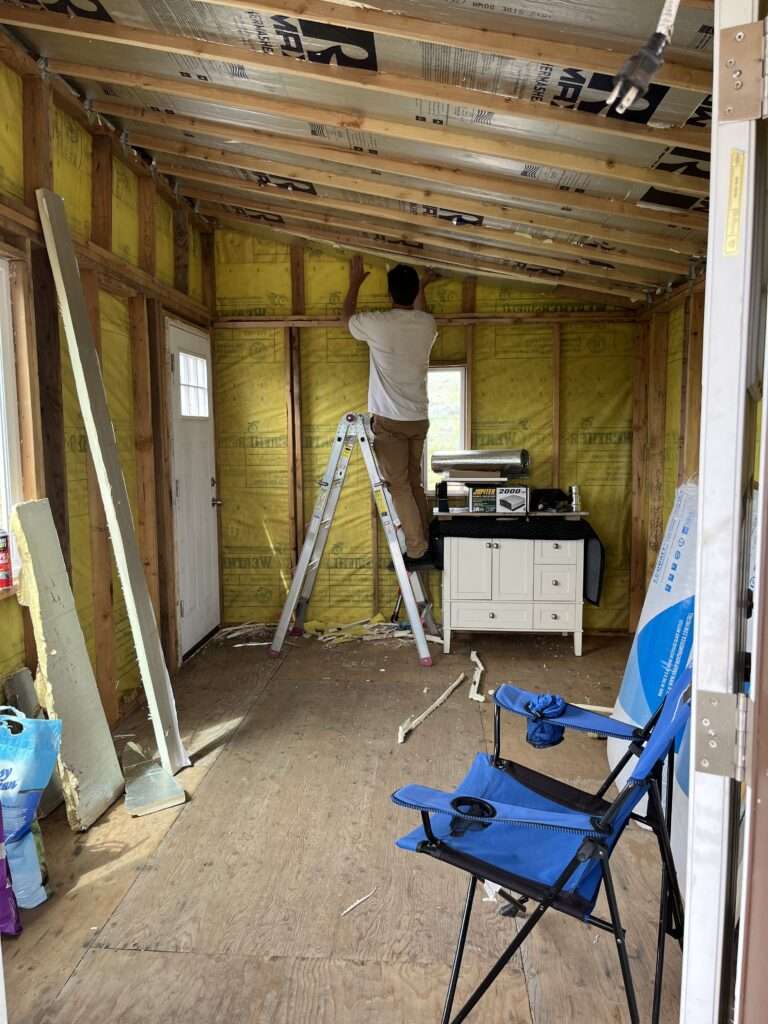 The inside of the tiny house was insulated. The walls we used the fiberglass insulation. The ceiling and the floors were insulated using the Rigid Foam Boards along with spray foam.
Then we closed the walls with plywood and painted a thin layer of white paint. The 4th front wall, is the pine accent wall.
We got a load of 10 in wide pine from a local mill for only $20, so we planned them on a thickness planner and put on the walls. We later used clear caulk to seal the seams.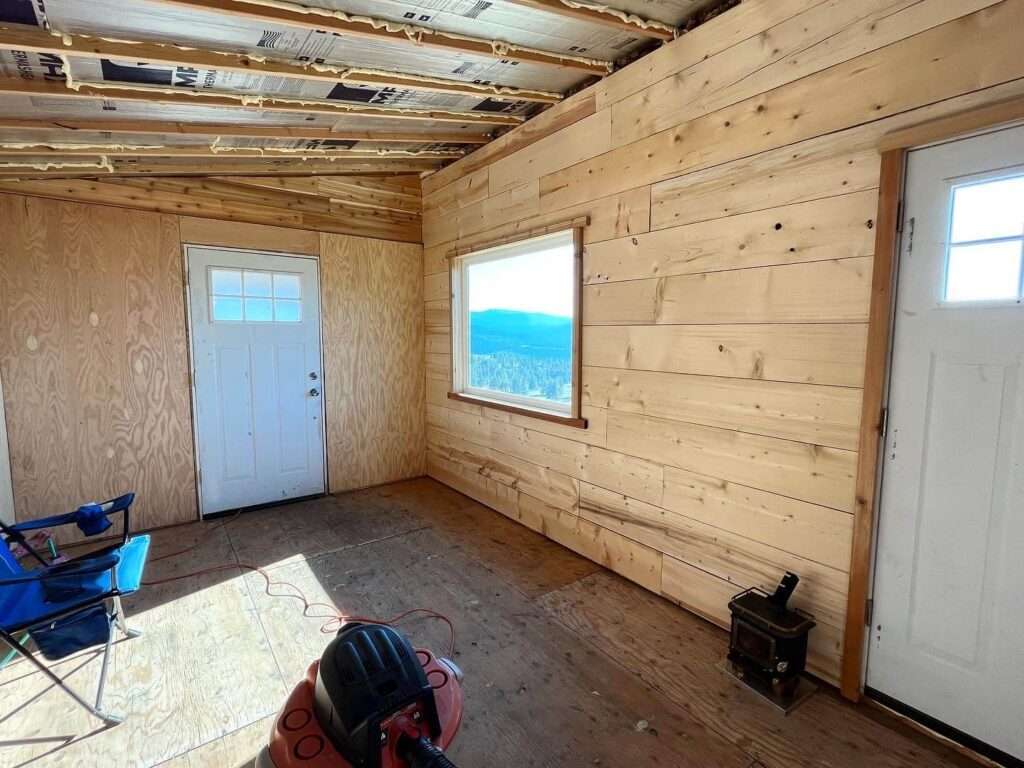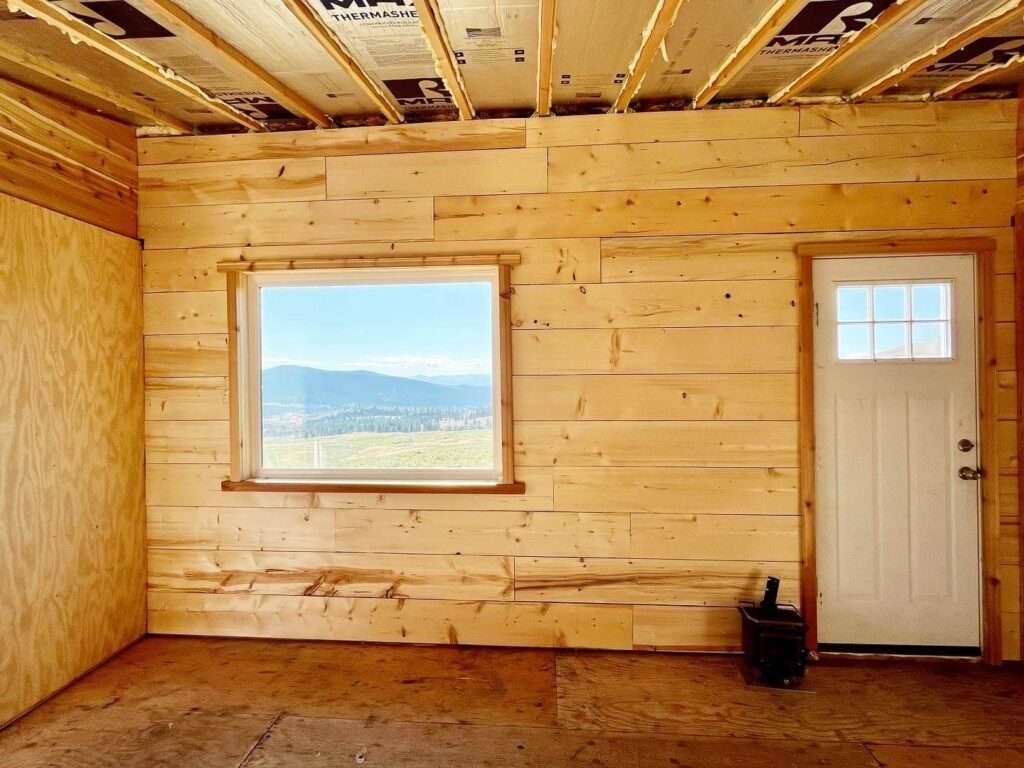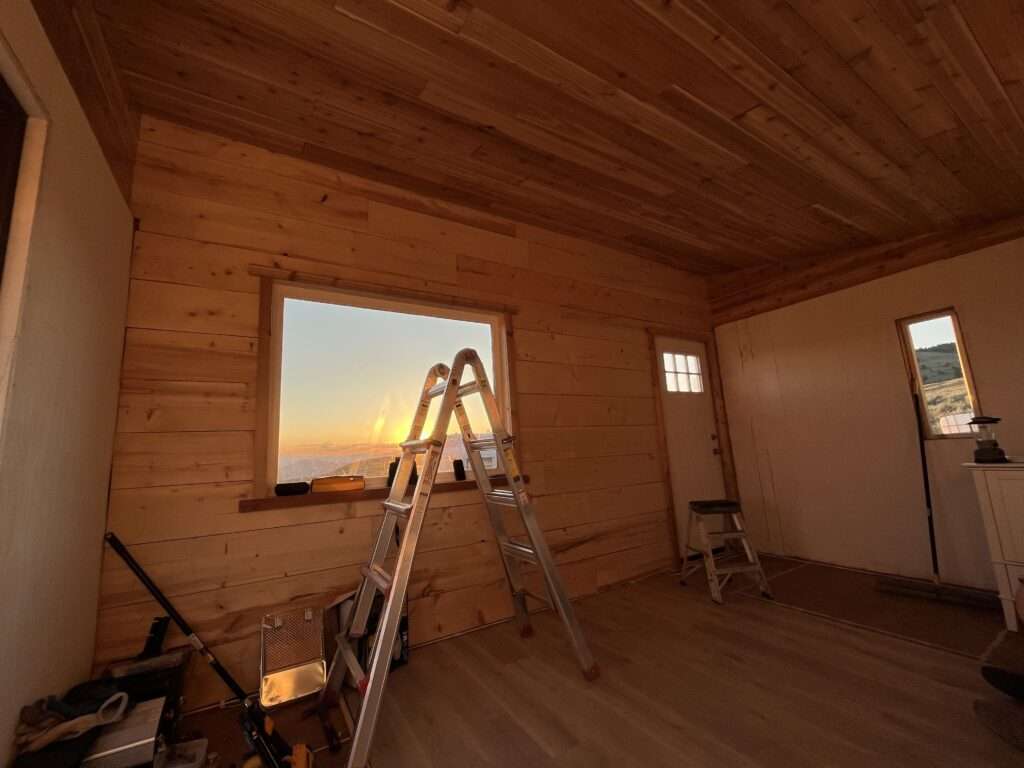 The views from this large view point window are awesome! The sunsets are the best! We also called this tiny house, sky house, because we are so high up, its like being in the sky. Plus the color of the cabin turned out blue (it was supposed to a very earthy blue more of a grey blue, but it turned out so blue, the name sky house was perfect for it.) (we might end up repainting it).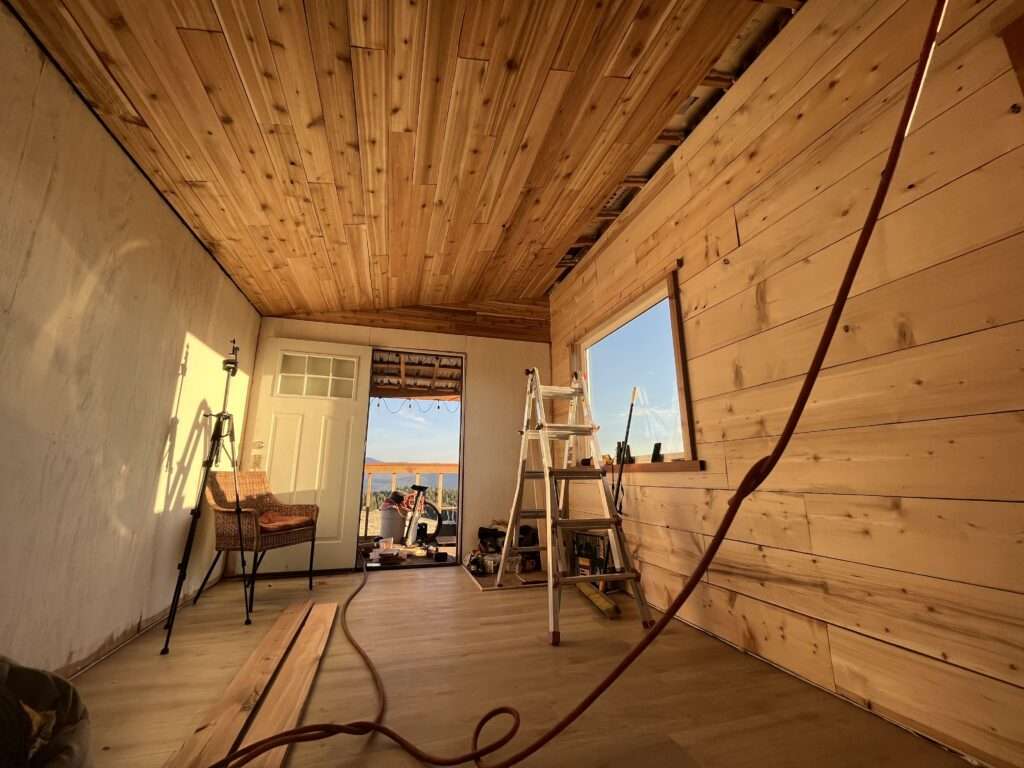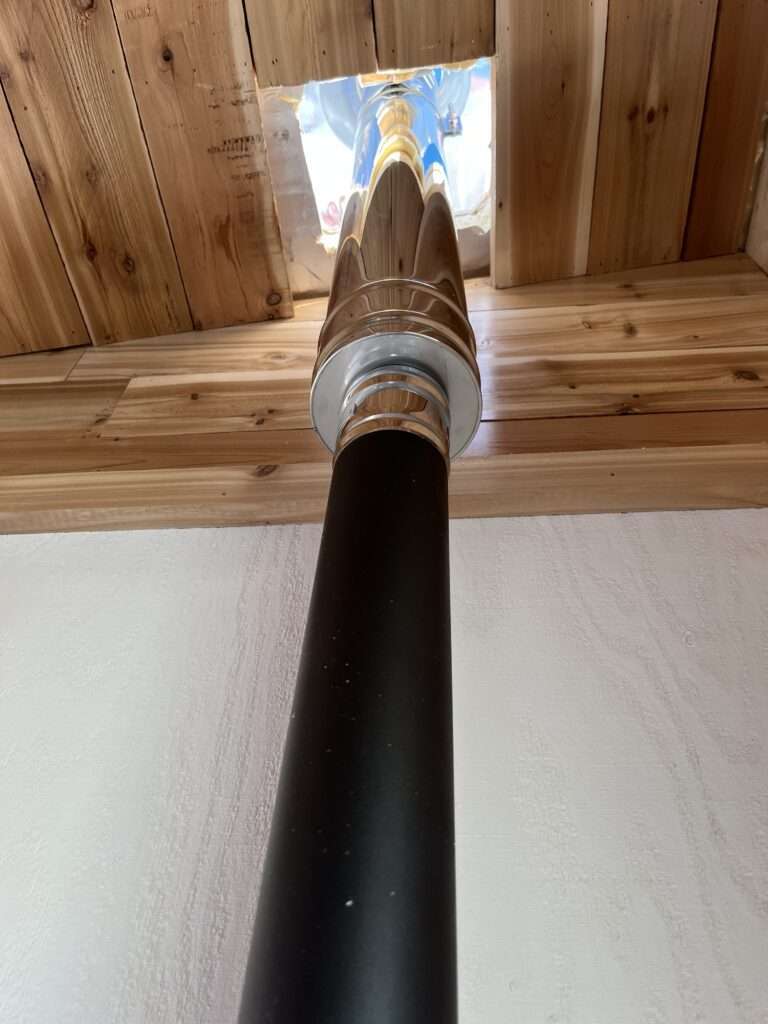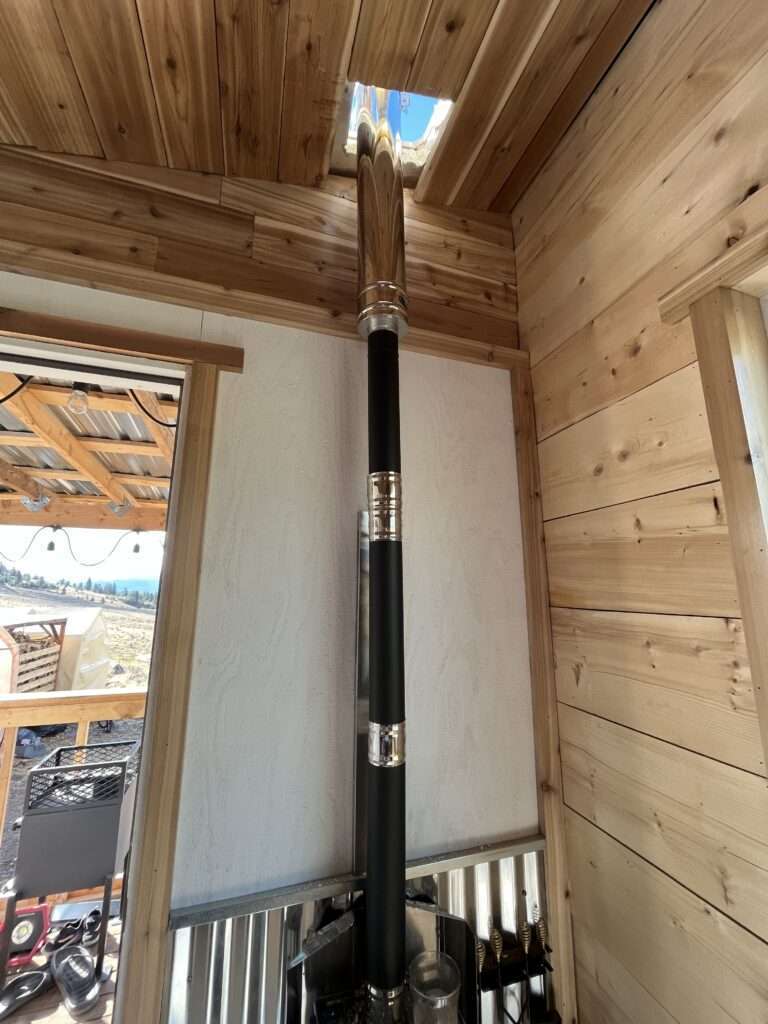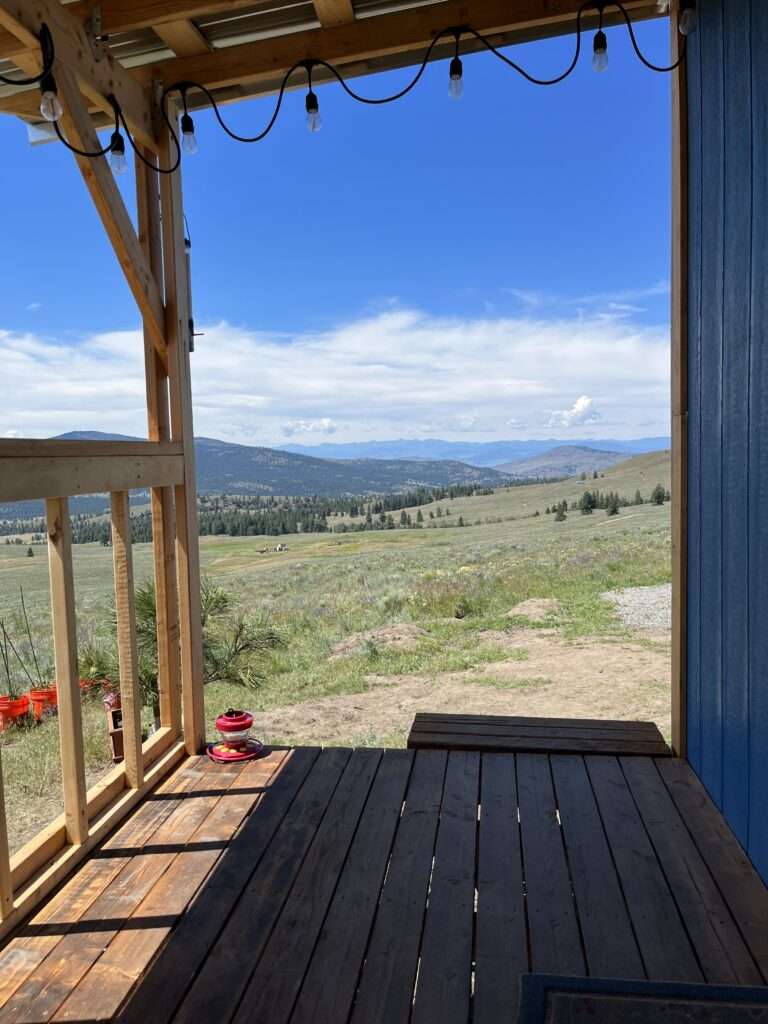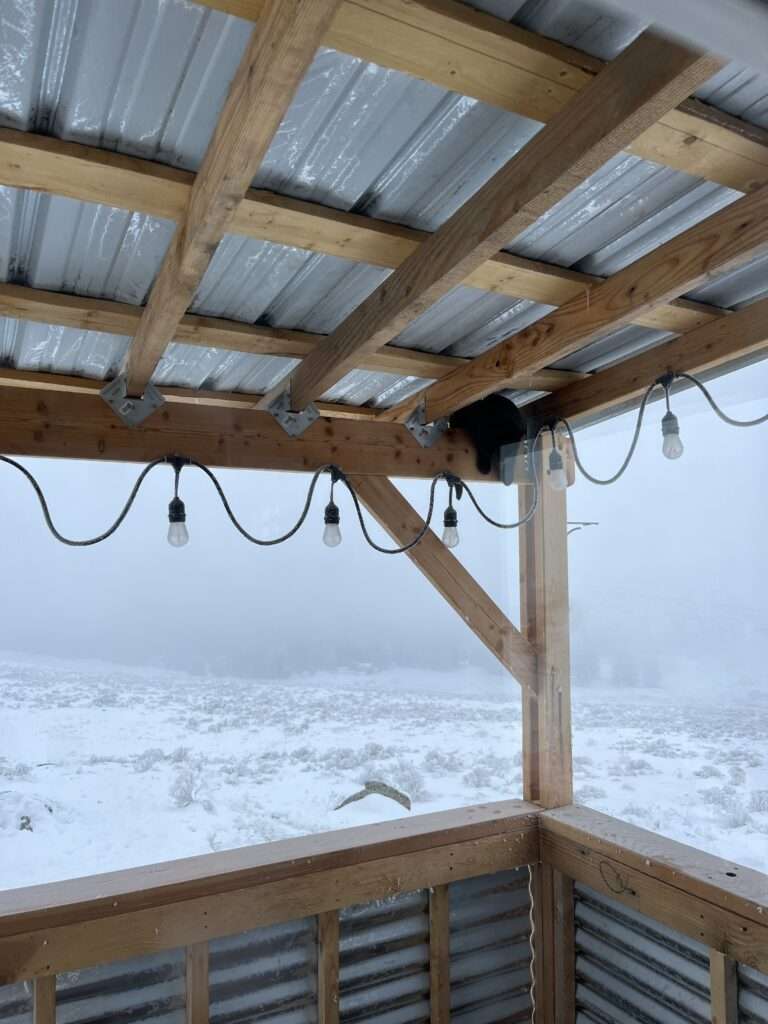 Sitting on this tiny deck with such a beautiful view is amazing! The birds chirping around you. Its so peaceful and so serene.
What's your favorite part of the tiny house interior?
Similar posts you may like: